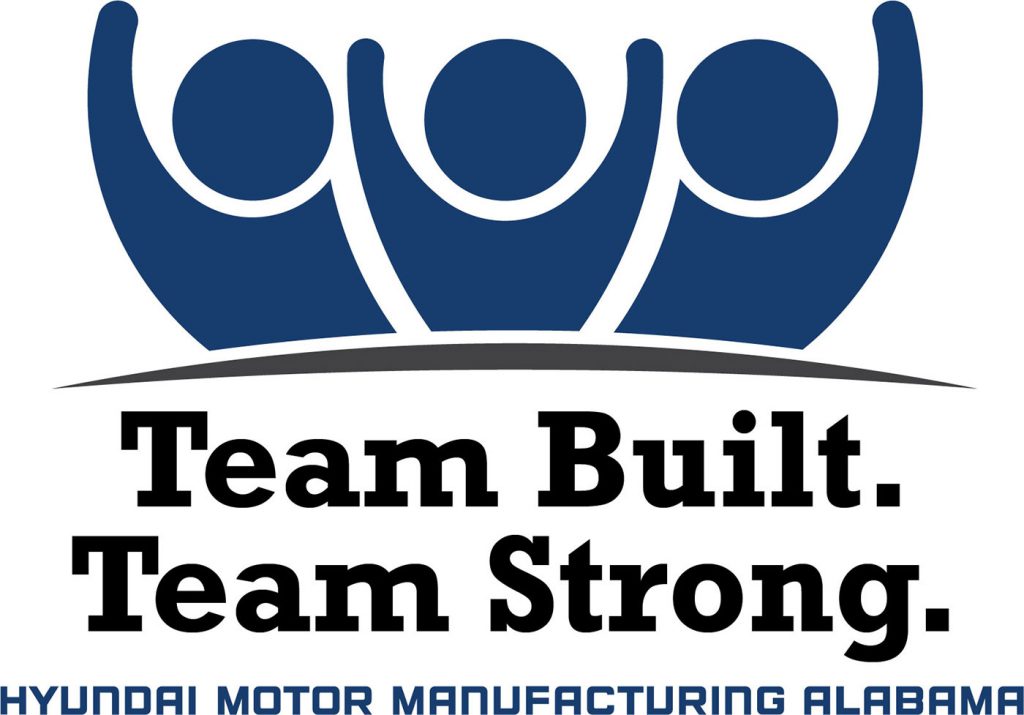 DONG GWAN SHIN NAMED PRESIDENT AND CEO HYUNDAI MOTOR MANUFACTURING ALABAMA, LLC, HOAE IL KIM TAKING HELM AT HYUNDAI POWER TECH IN KOREA
MONTGOMERY, ALA., – Hyundai Motor Manufacturing Alabama, LLC, (HMMA) recently announced Dong Gwan Shin has been named President and Chief Executive Officer (CEO) of the Montgomery automotive manufacturing operation. Outgoing President and Chief Executive Officer Hoae Il Kim has returned to Korea to serve as President and CEO of Hyundai Power Tech — Hyundai's automotive transmission operation. The management change was effective March 8, 2010.
President and CEO D. G. Shin is responsible for the strategic direction and management of HMMA's company operations. During the past four and one-half years, Shin served as President and CEO of Hyundai's Power Tech transmission operations. Prior to heading up Power Tech, Shin worked at Kia Motor Company as the head of the Planning Department. Shin joined Hyundai Motor Company in 1978 and has served in leadership positions of increasing responsibility during his 31 years with Hyundai.
H.I. Kim served as HMMA's President and CEO since January 2008. Kim's leadership was instrumental in the facility achieving the 1,000,000 vehicle milestone in less than five years and overseeing the successful production launch of the 2011 Sonata.
###
Hyundai Motor Manufacturing Alabama, headquartered in Montgomery, Ala., is an independent manufacturing operation of Hyundai Motor Company, based in Seoul, Korea. HMMA currently produces the Sonata sedan and Santa Fe sport utility vehicle at its state-of-the-art manufacturing facility.  At full capacity, HMMA will produce 300,000 vehicles annually.  Hyundai cars and sport utility vehicles are distributed throughout the United States by Hyundai Motor America and are sold and serviced by more than 750 Hyundai dealerships nationwide.