Team members at Hyundai Motor Manufacturing Alabama proudly assemble the Hyundai Elantra, Santa Fe, Tucson, and Santa Cruz, and the Genesis Electrified GV70.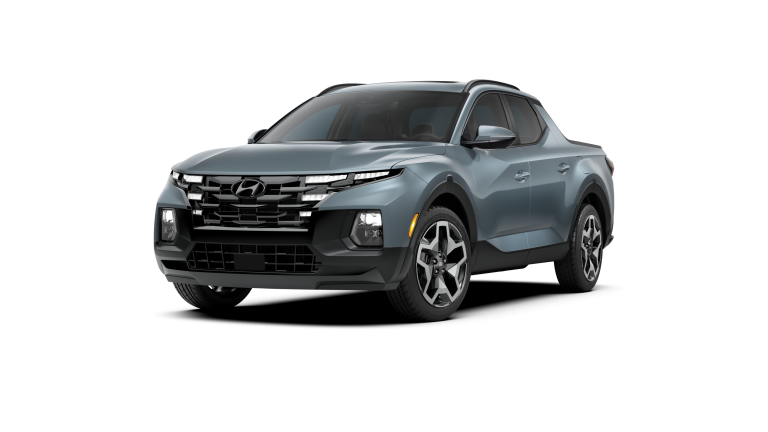 Our first-ever Sport Adventure Vehicle.
The best parts of an SUV and a pickup truck come together brilliantly to match premium comfort and modern tech with open-bed utility and versatility. Your biggest adventures come roaring to life with the freedom and conveniences this smart combination brings.
Brings family closer, keeps everyone safer.
We thought of everything to make you feel at home wherever you go. It all starts with being safe, with features like Safe Exit Assist. And while this versatile SUV is built for adventure, its modern design ensures that you always arrive in style. With all the latest tech to keep your family connected and protected like never before.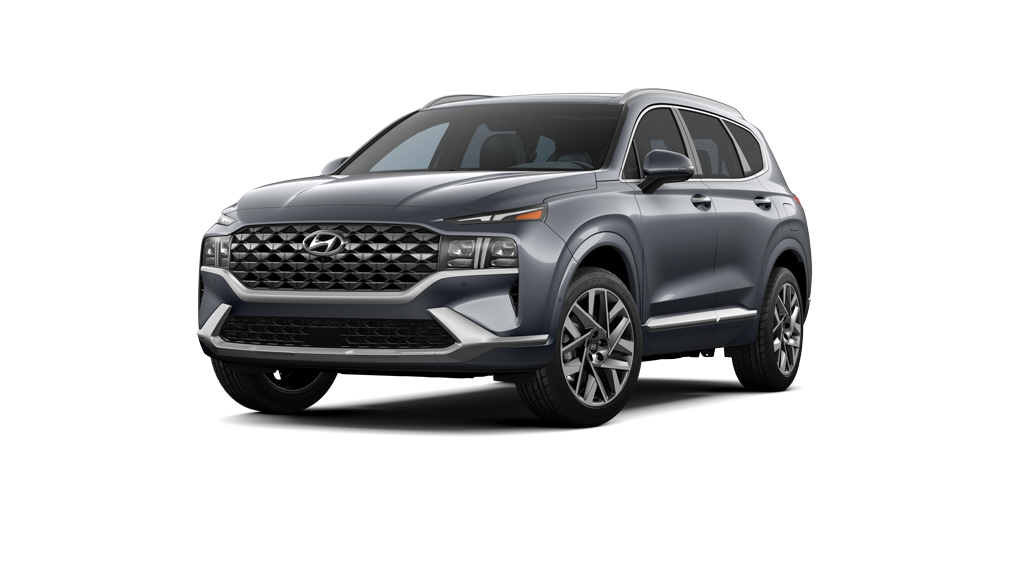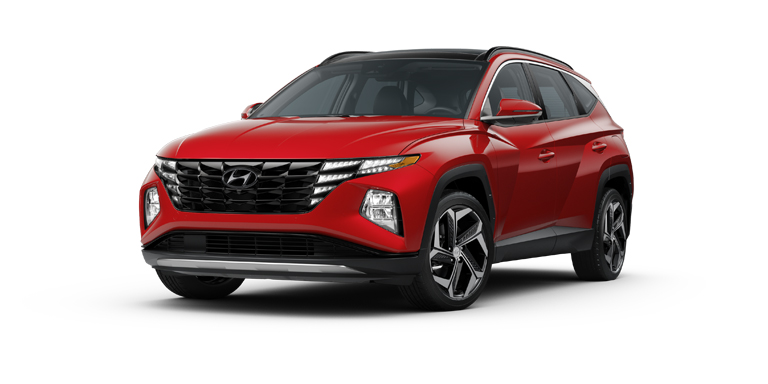 Consider the boundaries pushed.
The Tucson begins its next adventurous chapter. The entirely new look with a longer, wider body takes SUV design into more modern territory. And its complex network of sensors and cameras help keep you even safer while making driving—and parking— a lot easier. 
A bold new look. A whole new level of tech.
The all-new Elantra makes a striking entrance. Lower and wider, with a more aggressive stance, our fully reimagined Elantra sets a new standard for sportiness in compact sedans. It's also got leading-edge tech and safety, and our hybrid has even greater MPG.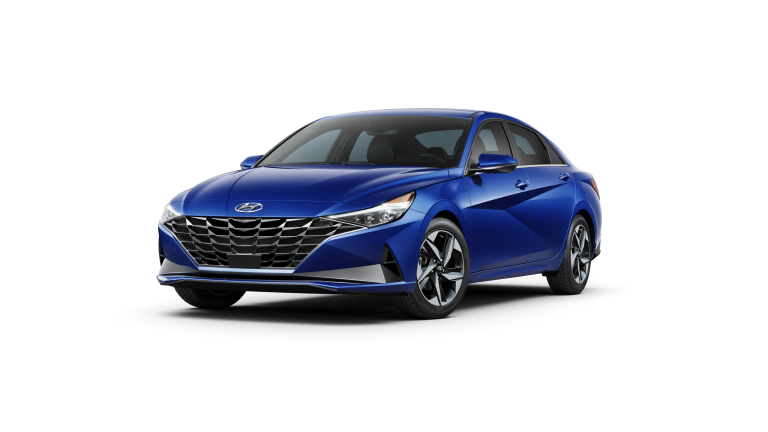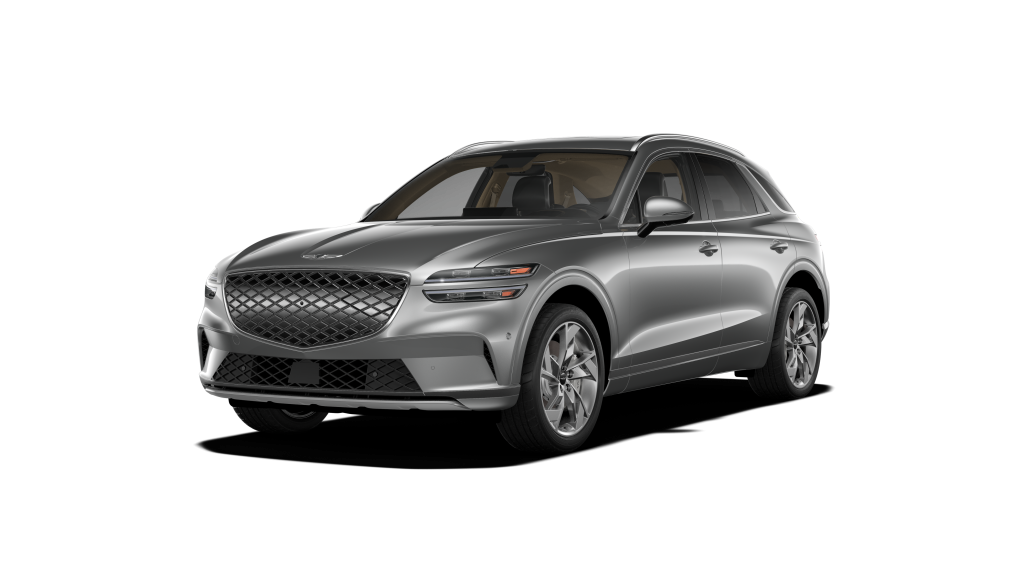 Start new. Go electric.
Experience a new beginning in electrification with the first-ever Electrified GV70. This all-electric version of the award-winning GV70 is a triumph of advanced technology and design, inviting you to experience the next step in the evolution of electric vehicles.