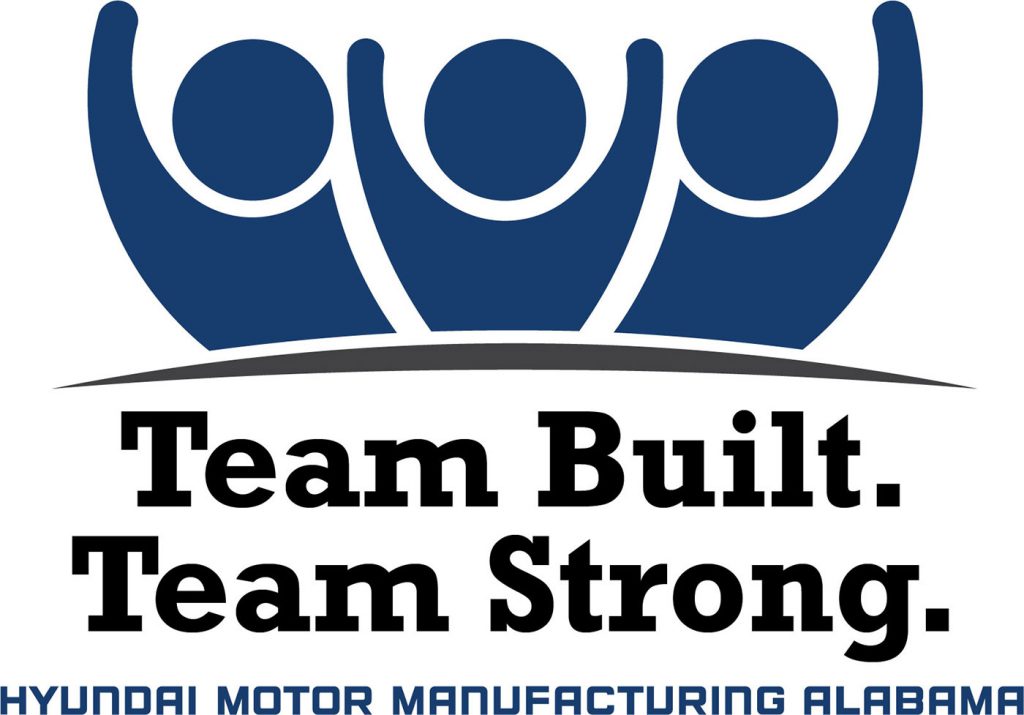 Grand Opening Celebration
The following is a thumbnail gallery of HMMA's Grand Opening Celebration. Click on the image to view it in full-size or click on the following links to download Zip files.  These Zips contain high resolution files so it may take a few minutes to download.
How to Download Zip files
To download the following zip files, either click on the link to open the file download box or right-mouse click (PC) and choose "Save Target As."  If you have any problems downloading and viewing these images, please contact 
Public Relations
.