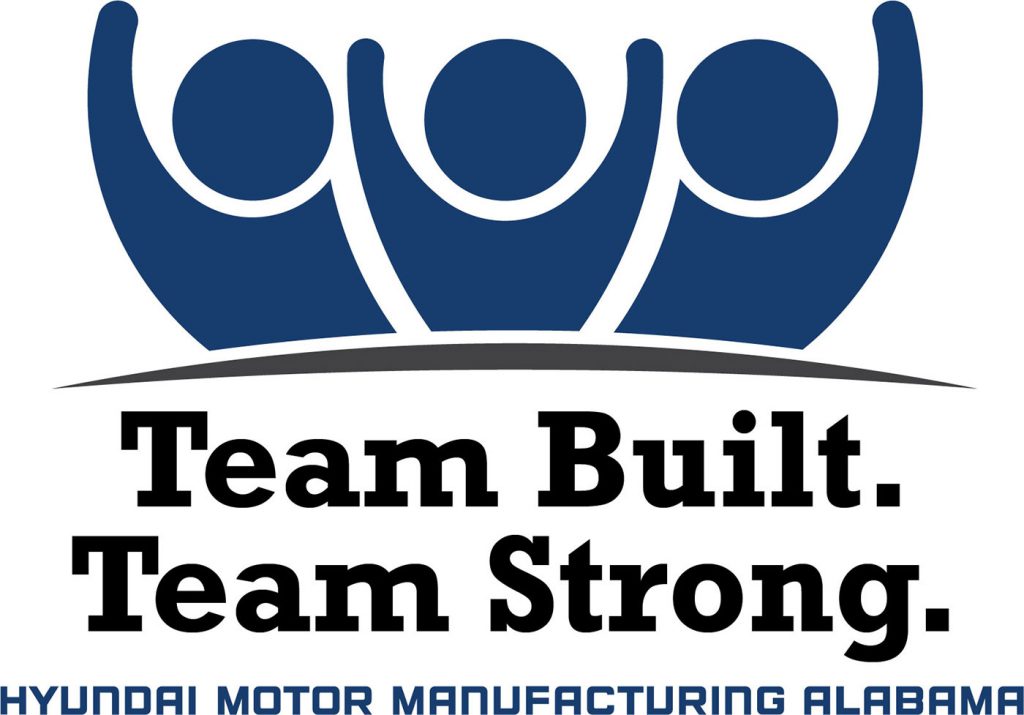 Hyundai Alabama Produces First Saleable Santa Fe
MONTGOMERY, Ala.,April 18, 2005 – Hyundai Motor Manufacturing Alabama, LLC (HMMA) produced its first saleable 2007 Santa Fe sport utility vehicle today, marking the official start of production of the newly redesigned SUV. The Santa Fe follows as the second vehicle added to the Montgomery plant's production, where the first Sonata sedan rolled off the line last May.
The 2007 Santa Fe debuted in January 2006 at the North American International Auto Show in Detroit, but has not been available for purchase until now. After today's launch, HMMA starts production of saleable SUVs; shipment to dealers across North America will begin once there is a sufficient variety of vehicle trim and color choices.
With it's segment-leading standard safety technologies, all-new unibody SUV platform, bold new styling, a choice of fuel-efficient V6 powertrains, and Hyundai's first SUV third-row seat, the Santa Fe becomes a "must-drive" for consumers shopping in the crossover segment. As the first production vehicle designed at Hyundai's design center in Irvine, Calif., the Santa Fe is targeted to meet American consumers' demand for safety, style, sophistication and performance.
"The Santa Fe is a very important vehicle for Hyundai in the U.S.," stated J. S. Ahn, President of HMMA, "and we are proud to produce this next generation SUV at our Alabama plant. Its success will further strengthen our company and our plant."
Hyundai Motor Manufacturing Alabama, headquartered in Montgomery, Ala., is an independent manufacturing operation of Hyundai Motor Company, based in Seoul, Korea. HMMA currently produces the Sonata sedan and the next generation 2007 Santa Fe sport utility vehicle. At full capacity, HMMA will produce 300,000 vehicles annually. Hyundai cars and sport utility vehicles are distributed throughout the United States by Hyundai Motor America and are sold and serviced by more than 695 Hyundai dealerships.