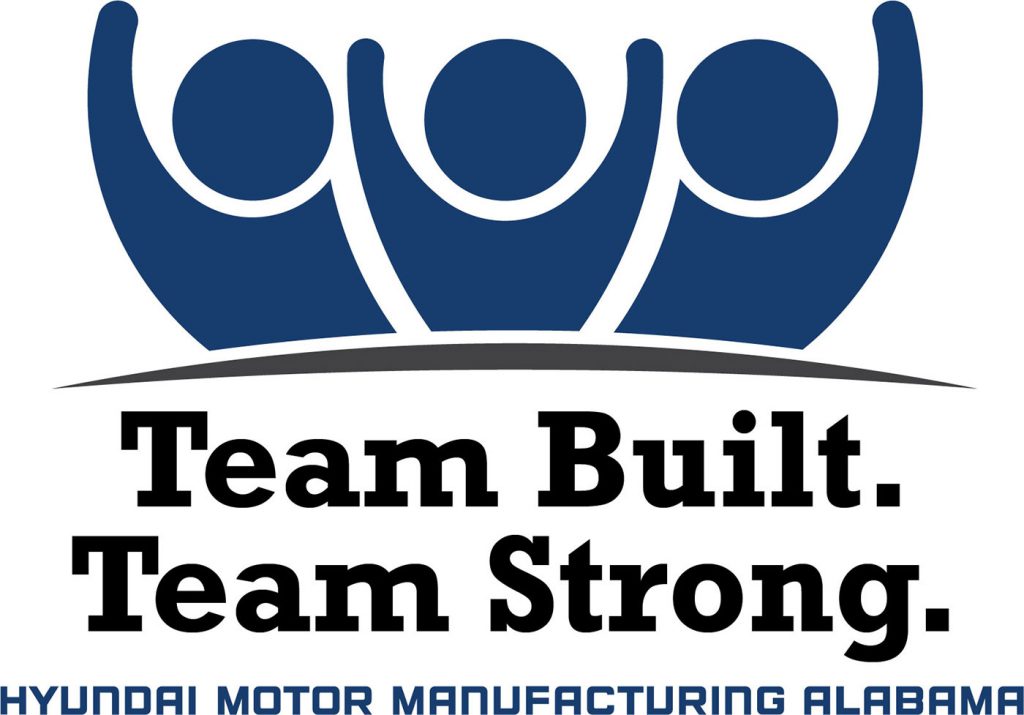 Hyundai's cars and sport utility vehicles continue to provide customers a high level of content and performance at an affordable price. Every vehicle in the lineup demonstrates Hyundai's emergence as an auto manufacturer whose products compete successfully in technology, quality, styling and refinement with automobiles from around the world.
Hyundai sold its first car, the subcompact Excel model, in the U.S. in 1986. At the time, few Americans had ever heard of Hyundai or its products. Since that time, Hyundai has expanded and upgraded its product line in the U.S. and now accounts for more than two percent of the U.S. auto market.
Hyundai now markets a full line of vehicles from the subcompact Accent to the award-winning Santa Fe sport utility vehicle to the luxurious Genesis sedan. The vehicles were developed exclusively by Hyundai Motor Company and are fitted with engines and transmissions designed and engineered by Hyundai.
Hyundai Motor Company
Chung Ju-Yung founded the Hyundai Motor Company in 1947 as Hyundai Engineering and Construction Co. Hyundai Motor Co. (HMC), established in 1967, is the auto sales leader in the Korean domestic market and exports vehicles to 190 countries worldwide.
Hyundai Motor Co. operates the world's largest integrated automobile manufacturing facility in Ulsan, located on Korea's southeast coast. In 1996, Hyundai opened the Namyang Technology Research Center, which includes a complete testing facility with a 2.8-mile oval test track and a new $40 million aeroacoustic wind tunnel. That same year, HMC began production at its state-of-the-art Asan Plant, located southeast of Seoul.
Hyundai now operates eight research centers in Korea along with four international centers, including Hyundai America Technical Center, Inc., in Ann Arbor, MI, and Hyundai California Design Center in Fountain Valley, CA. Hyundai's automotive technology centers employ approximately 4,100 researchers with an annual budget of five percent of current revenues. Current research projects include: electric-powered vehicles, low-emission gasoline engines, solar- powered vehicles, hydrogen-powered fuel cell vehicles and other alternative fuel vehicles.
The Hyundai California Design Center, established in 1990, creates and develops both production vehicles and cutting-edge design concepts for the automotive market. Several innovative vehicles have emerged from the design center including three concept roadsters, HCD-1, HCD-2, HCD-6, a hybrid sport utility vehicle, HCD-3, the CrossTour sport utility vehicle (HCD-5) and the HCD-7 luxury sedan. The influence of the California Design Center can be clearly seen in the sleek lines of the first generation Hyundai Tiburon sporty coupe and the Santa Fe sport utility vehicle.