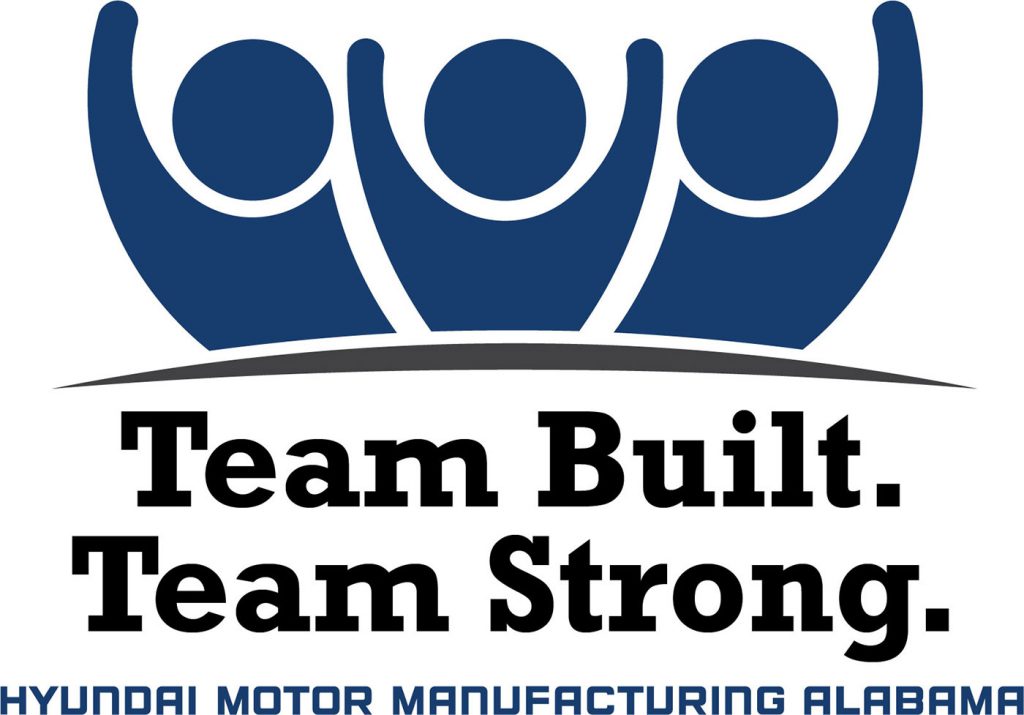 HYUNDAI MOTOR MANUFACTURING ALABAMA DONATES 2,000 POUNDS OF FOOD AND $18,000 TO MONTGOMERY AREA FOOD BANK
MONTGOMERY, Ala., July 22, 2010 – Hyundai Motor Manufacturing Alabama (HMMA) Team Members showed their generosity and team spirit by donating more than 2,000 pounds of non-perishable food and collecting $18,000 for the Montgomery Area Food Bank. Food bank barrels were placed throughout the automotive assembly plant to encourage participation.
"During these challenging economic times, it amazes me how HMMA Team Members come together to help others in our community," said Katherine Ramsey, HMMA's food drive chairperson. "The combination of friendly competitions between work areas and the genuine desire to contribute to a worthy cause made this year's food drive a huge success."
The Montgomery Area Food Bank truck picked up the two tons of food from HMMA. The food bank's Executive Director E. Parke Hinman was also on hand to thank Team Members for their continued support.
"The Food Bank has partnered with Hyundai for four years and each year the Team Members really come through for the hungry and needy in South Central Alabama," explained Hinman. "For every $25 donation, the Food Bank can distribute up to 160 pounds of food.  This would feed a family of three for two weeks or an elderly couple for an entire month."
This is the fourth year HMMA has organized a food drive. HMMA held the food drive campaign at the plant from June 21 – July 2, 2010.  The combination of in-kind donations of non-perishable food and $18,000 in cash contributions is equivalent to more 118,000 pounds of food. HMMA is proud to support the Montgomery Area Food Bank and plans to support this worthwhile organization for years to come.
###
Hyundai Motor Manufacturing Alabama, headquartered in Montgomery, Ala., is an independent manufacturing operation of Hyundai Motor Company, based in Seoul, Korea.  HMMA currently produces the 2011 Sonata sedan and the 2010 Santa Fe sport utility vehicle.  Hyundai cars and sport utility vehicles are distributed throughout the United States by Hyundai Motor America and are sold and serviced by more than 900 Hyundai dealerships across North America.
Photo Caption: HMMA Vice President H.I. Chung (center) presents E. Parke Hinman, executive director – Montgomery Area Food Bank an envelope with $18,000 to purchase food for the needy in South Central Alabama. HMMA also donated more than 2,000 pounds of non-perishable food.