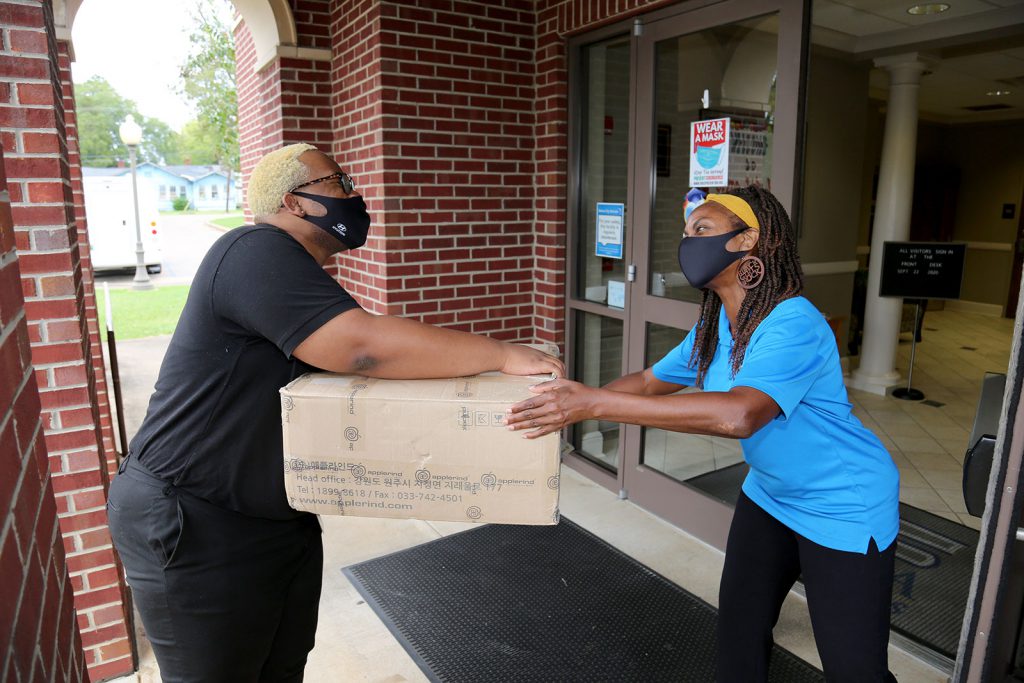 HYUNDAI MOTOR MANUFACTURING ALABAMA DONATES FACE MASKS TO SELMA PUBLIC SCHOOLS
Who: Hyundai Motor Manufacturing Alabama leadership and team members, and Selma City School officials
When: Tuesday, September 22, 2020 at 2:00 p.m.
Where: Selma City Schools Central Office – Selma, Alabama
What: To help protect students, faculty and staff amid the ongoing COVID-19 pandemic, Hyundai Motor Manufacturing Alabama will donate 6,000 masks (5,000 disposable and 1,000 reusable) to Selma City Schools.
A photo op will be held with HMMA team members and Selma City School officials.
Please contact Krista Hawkins to confirm if a representative from your respective media outlet will be able to attend this event.
Contact:
Krista Hawkins, Assistant Manager, Public Relations
Hyundai Motor Manufacturing Alabama
Phone: (334) 387-8015
Cell: (334) 312-3302
September 21, 2020