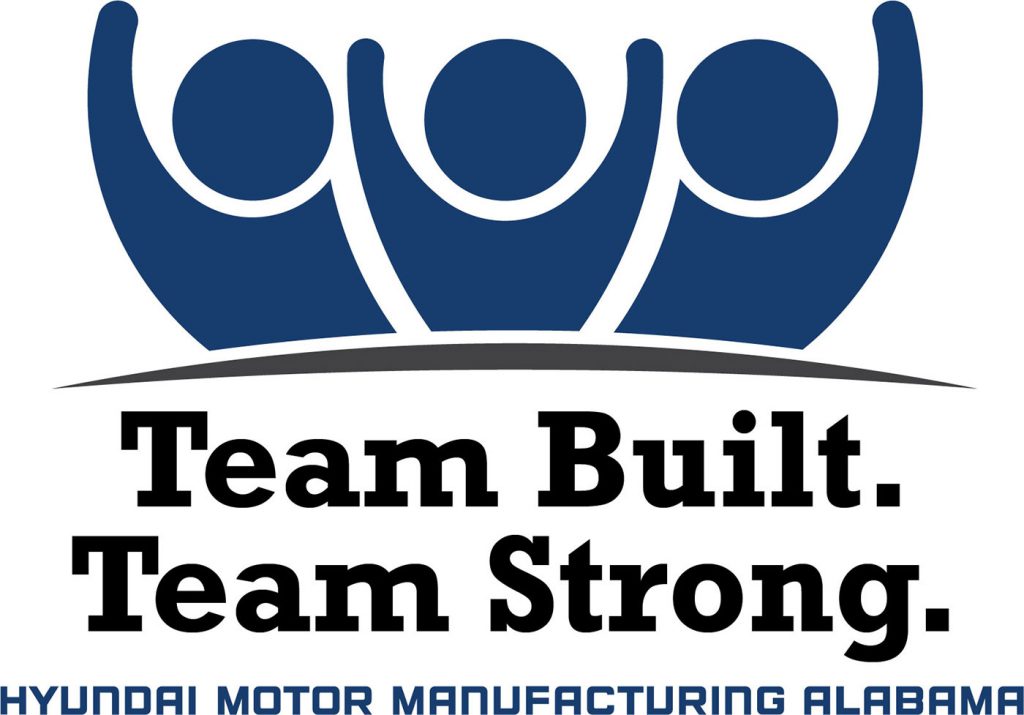 HYUNDAI MOTOR MANUFACTURING ALABAMA, LLC EARNS CRYSTAL AWARD FOR MINORITY BUSINESS PARTNERSHIPS
HYUNDAI MOTOR MANUFACTURING ALABAMA, LLC EARNS CRYSTAL AWARD FOR MINORITY BUSINESS PARTNERSHIPS
MONTGOMERY, ALA., – On August 18, 2010, The South Region Minority Supplier Development Council (SRMSDC) recognized Hyundai Motor Manufacturing Alabama, LLC, (HMMA) for its ongoing work with minority business enterprises. HMMA received the 2010 Corporation of the Year Crystal Award for excellence and commitment to minority business expenditures and its significant contributions to the advancement of minority business inclusion in all procurement processes.
"Hyundai is committed to including minority suppliers at nearly every step in the supply chain," said Chris McClain, assistant manager – minority supplier development. "By facilitating access to Hyundai's purchasing community and encouraging minority contracting with first tier suppliers, Hyundai has surpassed $100 million spent with certified minority business enterprises."
The Corporation of the Year Award is nominated by the council's Minority Business Enterprises and is the highest award presented to a current corporate member of the SRMSDC. The award honors corporations that demonstrate a commitment to minority purchasing and the sponsorship of minority programs. Entries are reviewed based on the company's sales and sales history, as well as their operations, product quality, community involvement and other areas.Photo caption: (L-R) Chris McLain, assistant manger – parts development, Jennifer Walls, specialist – parts development, Dave Mark, senior manager – parts development, and Warren Gappa, manager – purchasing, accepted the 2010 Corporation of the Year Crystal Award on behalf of Hyundai Motor Manufacturing Alabama.
Hyundai Motor Manufacturing Alabama, headquartered in Montgomery, Ala., is an independent manufacturing operation of Hyundai Motor Company, based in Seoul, Korea. HMMA currently produces the Sonata sedan and Santa Fe sport utility vehicle at its state-of-the-art manufacturing facility.  At full capacity, HMMA will produce 300,000 vehicles annually.  Hyundai cars and sport utility vehicles are distributed throughout the United States by Hyundai Motor America and are sold and serviced by more than 750 Hyundai dealerships nationwide.