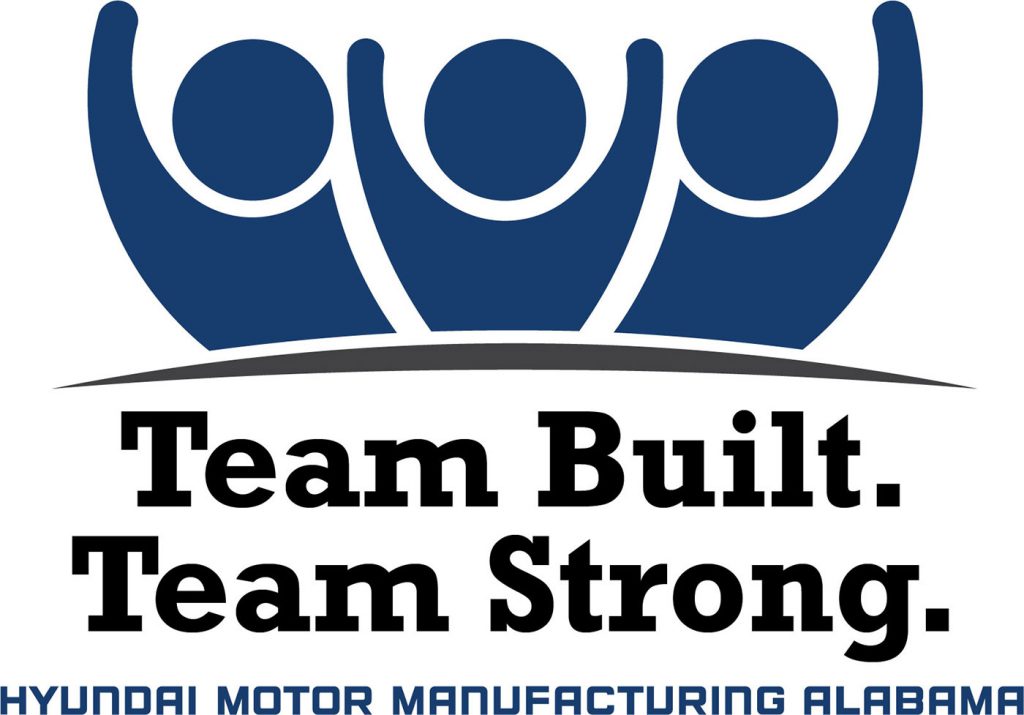 Hyundai Sonata Wins EDMUNDS.COM Inside Line Mid-size Comparison Test, Beating Toyota Camry and Honda Accord by a 'Landslide'
FOR IMMEDIATE RELEASE
Contact:  Kevin Oates
(310) 584-8331
kevin.oates@ketchum.com
HYUNDAI SONATA WINS EDMUNDS.COM INSIDE LINE MID-SIZE COMPARISON TEST, BEATING TOYOTA CAMRY AND HONDA ACCORD IN A "LANDSLIDE"
FOUNTAIN VALLEY, Calif., July 21, 2005- The all-new 2006 Hyundai Sonata beat Honda Accord and Toyota Camry, its primary competitors in the mid-size sedan segment, and took first place in an Edmunds.com Inside Line comparison test earlier this week.  Edmunds.com reported, "In the end, it wasn't even close . . .  in the areas of performance and features, the Hyundai won in a landslide . . . Bottom Line:  With the 2006 Sonata, Hyundai convincingly beats the long-standing class leaders in nearly every important category."
Edmunds.com is a leading automotive Web site providing consumers with valuable information on the industry's top vehicles.  To read the full review, go to http://www.edmunds.com/insideline/do/Drives/Comparos/articleId=106434.
"We were looking for the family sedan priced under $22,000 with the best combination of passenger accommodations, safety and luxury features, performance, overall quality and value," said John DiPietro, Road Test Editor at Edmunds.com Inside Line. "Taking all of these factors into account, the Hyundai Sonata came out on top."
2006 Sonatas began rolling off the assembly line of Hyundai's new manufacturing plant in Montgomery, Ala., in April.  The all-new Sonata was designed specifically to meet the needs of the American consumer and is the product of three years of intensive collaborative development at Hyundai's global R&D operations, including those in Michigan and California.  It is the first and only mid-size sedan sold in America to offer one of the industry's most effective and sophisticated safety technologies, Electronic Stability Control, as standard equipment.
Edmunds.com praised the all-new Sonata for its roomy interior (classified by the U.S. government as a "large car," a full class above Camry and Accord), smooth V6 engine, segment-leading standard safety technology, and strong value.  "In the real world, the Sonata shines. The well-tuned suspension smothers the bumps and keeps its composure in turns without drama, and its tuning falls between the firm Accord and cushy Camry. There's plenty of power for effortless merging and passing, and the brakes are a strong ally in the daily grind. And let's not forget the standard stability control, unusual in the segment, and the huge 10-year/100,000-mile powertrain warranty."
Edmunds.com concluded, "With the Sonata handily dethroning the twin kings of the family sedan segment, Hyundai has shown that, beyond a doubt, it's ready to take a starring role on the automotive stage. Nice job, Hyundai."
Hyundai Motor America, headquartered in Fountain Valley, Calif. is a subsidiary of Hyundai Motor Company of Korea. Hyundai cars and sport utility vehicles are distributed throughout the United States by Hyundai Motor America and are sold and serviced by more than 665 Hyundai dealerships nationwide.