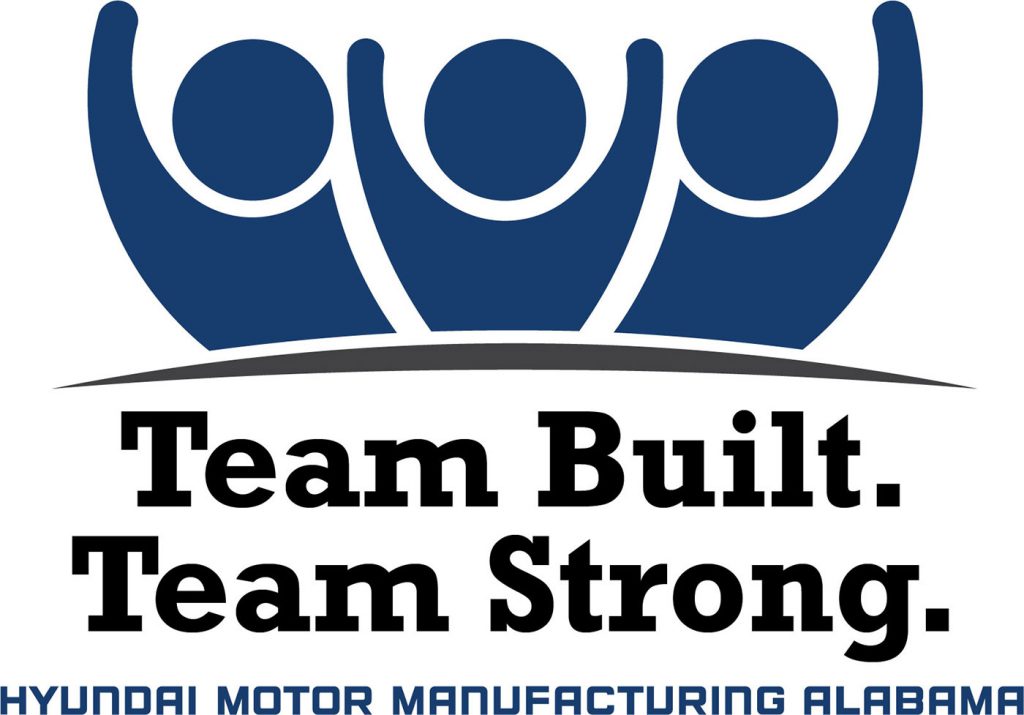 Hyundai Sonata Wins MotorWeek's "Drivers' Choice Award" for Best Family Sedan
FOR IMMEDIATE RELEASE
Contact: Kevin Oates
(310) 584-8331
Hyundai Sonata Wins MotorWeek's "Drivers' Choice Award" forBest FamilySedan
Chicago, Feb. 9, 2006 –MotorWeek recognized the Hyundai Sonata as the Best Family Sedan in its 2006 "Drivers' Choice Awards" today.  The recipients of the 12-category awards were announced during a press conference at the Chicago Auto Show.
This year, a team of 15 judges, comprised of the writers, producers and crew of MotorWeek evaluated more than 150 cars and trucks in, looking for superior performance, technology, practicality and dollar value.  Each vehicle tested underwent thorough road and track tests and comprehensive competitor comparisons.  Sonata beat other vehicles in its class by combining performance, safety and comfort in an attractive and affordable package for families.
"Hyundai is honored to take home this award from MotorWeek recognizing Sonata as the Best Family Sedan," said John Krafcik, vice president of strategic planning and product development, Hyundai Motor America. "The Sonata's blend of advanced safety features, ergonomic interior design and impressive performance truly offer something that everyone in the family can appreciate."
As a winner, Hyundai will be receiving an artist-commissioned original trophy designed by Dennis Simon, known nationally for his automotive illustrations.  MotorWeek will feature the Drivers' Choice Award winners on a special episode to air on PBS beginning Feb. 10 and on the SPEED Channel beginning Feb. 13.  Other vehicles recognized by MotorWeek include:
Best Small Car – Honda Civic
Best Minivan – Honda Odyssey
Best Convertible – Pontiac Solstice
Best Luxury Sedan – Infiniti M
Best Sport Sedan – BMW 3-Series
Best Performance Car – Ford Mustang
Best Small Sport-Utility Vehicle – Toyota RAV4
Best Family Sport-Utility Vehicle – Ford Explorer; Mercury Mountaineer
Best Pickup Truck – Ford F-150
Best Eco-Friendly – Toyota Highlander Hybrid
Best Dream Machines – Chevrolet Corvette Z06; Dodge Viper SRT10 Coupe; Ferrari F430
Best of the Year – Honda Civic
Most "Jane" Car (special category) – BMW 3-Series
"The American-made Hyundai Sonata is the first Korean-brand car to ever win our Best Family Sedan award, and did so with a tremendous value combination of roomy comfort, quality assembly and most of all safety," said John Davis, host of MotorWeek.  "Standard ABS, skid control and curtain airbags, simply outclassed the mighty Camry and Accord."
all-new 2006 Hyundai Sonata can be defined by two simple words: refined and confident. Designed and engineered over a four-year period in concert with voluminous customer feedback, the Sonata surpasses competitors like Honda Accord and Toyota Camry with class-leading standard safety technologies, generous interior room and standout value.
Hyundai Motor America, headquartered in Fountain Valley, Calif., is a subsidiary of Hyundai Motor Co. of Korea. Hyundai vehicles are distributed throughout the United States by Hyundai Motor America and are sold and serviced through 695 dealerships nationwide.