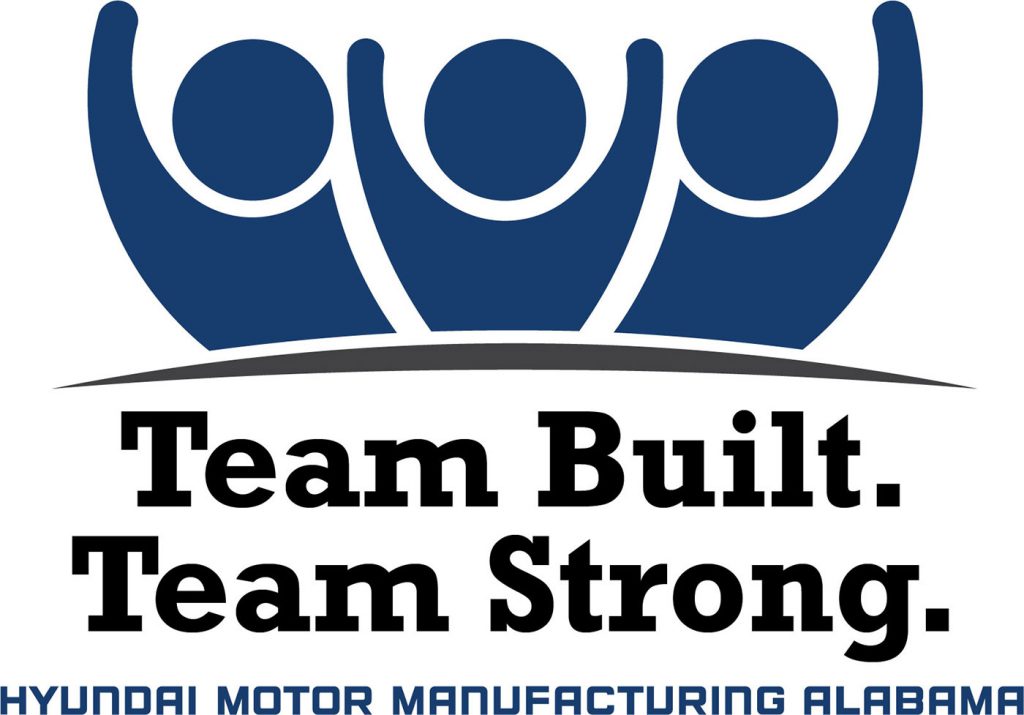 Hyundai to Return as Presenting Sponsor for Nationwide Tour Championship October 24-30 in Prattville, Alabama
FOR IMMEDIATE RELEASE
Contact: Kerry Christopher
Manager of Public Relations
Hyundai Motor Manufacturing Alabama, LLC
(334) 387-8010
HYUNDAI TO RETURN AS PRESENTING SPONSOR FOR NATIONWIDE TOUR CHAMPIONSHIP OCTOBER 24-30 IN PRATTVILLE, ALABAMA
(Prattville,AL)- Hyundai Motor Manufacturing Alabama, LLC (HMMA), one of the world's most advanced automotive assembly operations, will return as presenting sponsor of the 2005 Nationwide Tour Championship held in Prattville, Alabama.
"The team at Hyundai is excited to again be part of the Nationwide Tour Championship," said Hyundai Motor Manufacturing Alabama President Joo Soo Ahn. "We look forward to being there to watch some of golf's top players compete for PGA Tour cards."
Hyundai Motor Company, Korea's largest automobile manufacturer, opened its first assembly and manufacturing plant in the United States in Montgomery, Alabama this past spring. At full capacity, Hyundai Motor Manufacturing Alabama will produce more than 300,000 vehicles a year including the all-new Sonata and 2007 Santa Fe Sport Utility Vehicle.
"We are thrilled to have Hyundai Motor America return as our presenting sponsor," said John Marovich, Tournament Director. "Hyundai shares our vision in continuing to make this tournament a success for the River Region and its charities. We look forward to another great year at Capitol Hill."
In 2004, the Nationwide Tour Championship raised more than $65,000 for various Alabama charities. The Nationwide Tour Championship presented by Hyundai will return to the River Region and will be played on the Robert Trent Jones Golf Trail at Capitol Hill for its fifth consecutive year. The Championship will be held on October 24-30, 2005 and will consist of the top 60 money winners on the Nationwide Tour. The top 20 players will receive their PGA TOUR cards for the 2006 season. National television coverage will be provided by the Golf Channel.
Hyundai Motor Manufacturing Alabama, headquartered in Montgomery, Ala., is an independent manufacturing operation of Hyundai Motor Company, based in Seoul, Korea. HMMA currently produces the Sonata sedan, and will begin production of the next generation 2007 Santa Fe sport utility vehicle in spring of 2006. Hyundai cars and sport utility vehicles are distributed throughout the United States by Hyundai Motor America and are sold and serviced by more than 670 Hyundai dealerships nationwide.