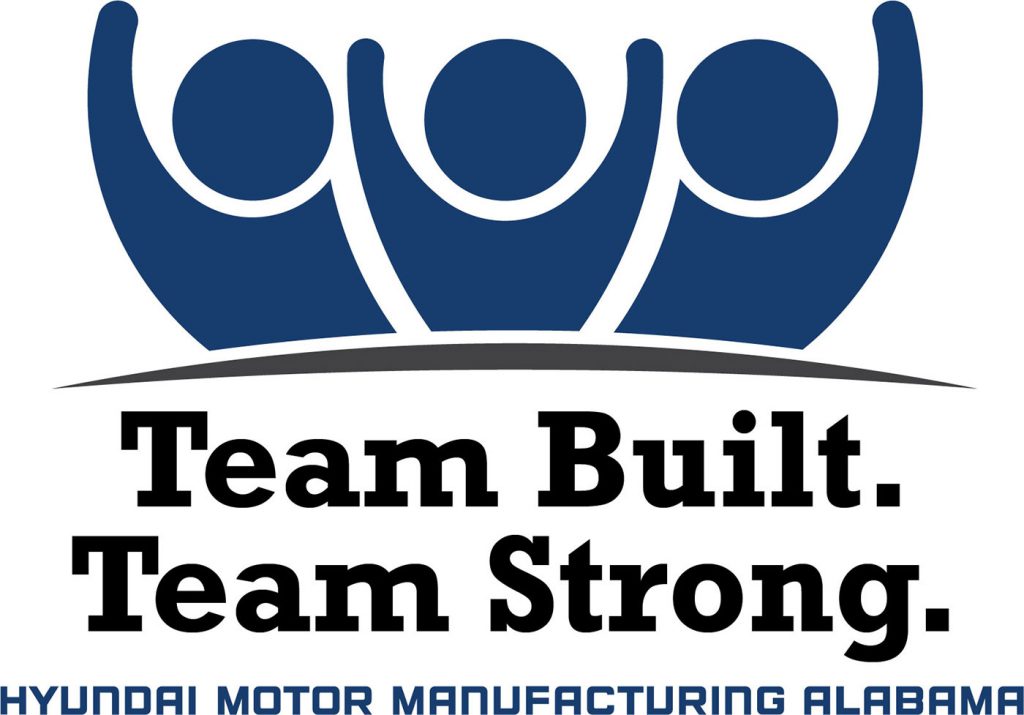 Sonata Wins Automotive Safety Excellence Award; Popular Mechanics Magazine Honors Alabama-built Sonata
FOR IMMEDIATE RELEASE 
Contact: Kerry Christopher
Manager of Public Relations
Hyundai Motor Manufacturing Alabama, LLC
(334) 387-8010
Sonata Wins Automotive Safety Excellence Award
Popular Mechanics Magazine Honors Alabama-built Sonata
(Seoul, Korea)  Hyundai Motor Co.'s Sonata captured one of POPULAR MECHANICS' inaugural Automotive Excellence awards, winning the safety category.  The award was announced in the October issue of POPULAR MECHANICS. With a readership in excess of nine million, the monthly is one of the largest and most trusted magazines published in the United States. 
The all-new Sonata sets a new standard for safety equipment with six standard airbags (dual front, front seat-mounted side-impact and front and rear passenger side curtain airbags), standard active front head restraints, standard ABS and, for the first time in the midsize sedan segment, standard Electronic Stability Control (ESC) with Traction Control.
"The Sonata truly merits the POPULAR MECHANICS Automotive Excellence Award for safety because it offers a full complement of both active and passive safety features as standard equipment in every model," said Don Chaikin, automotive editor, POPULAR MECHANICS.  "By expanding the universe of automotive safety from the luxury end of the market to the very affordable, every-man end, the Sonata has broken new ground and crushed what amounted to very real market barriers."  
POPULAR MECHANICS' editorial staff selected Sonata after driving hundreds of thousands of miles in well over 100 different new cars, trucks and SUVs. 
"We're especially honored that Sonata was chosen by POPULAR MECHANICS' editors as embodying excellence in safety," said Bob Cosmai, president and CEO of Hyundai Motor America.  "The all-new Sonata celebrates Hyundai's commitment to lead the auto industry in the standard application of the most effective safety technologies."
"The positive reaction from consumers and the automotive press to Sonata's segment-leading safety equipment has been rewarding," said John Krafcik, vice president, Product Development and Strategic Planning, Hyundai Motor America.  "Winning the POPULAR MECHANICS Automotive Excellence Award for safety is further validation that Hyundai's leadership in standardizing the industry's most effective safety technologies – like Electronic Stability Control and side impact air curtains – will continue to resonate in the market."
The midsize Sonata is the best-selling sedan in the Hyundai product line, and the first 2006 model rolled off the production line in March at Hyundai's all-new manufacturing plant in Montgomery, Alabama. The all-new Sonata was designed specifically to meet the needs of the American consumer and is the product of three years of intensive collaborative development at Hyundai's global R&D operations, including those in Michigan and California.
Established in 1967, Hyundai Motor Co. has grown into the Hyundai Kia Automotive Group which includes Hyundai Mobis and over two dozen auto-related subsidiaries and affiliates. Employing over 68,000 people worldwide, Hyundai Motor posted US$26.1 billion in sales in 2004 (on a non-consolidated basis). Hyundai motor vehicles are sold in 193 countries through some 5000 dealerships and showrooms. Hyundai Motor Co. is a sponsor of the 2006 FIFA Germany World Cup. Further information about Hyundai Motor Co. and its products is available at http://www.hyundai-motor.com.
Hyundai Motor America, headquartered in Fountain Valley, Calif. is a subsidiary of Hyundai Motor Company of Korea. Hyundai cars and sport utility vehicles are distributed throughout the United States by Hyundai Motor America and are sold and serviced by more than 670 Hyundai dealerships nationwide.
POPULAR MECHANICS is published by Hearst Magazines, a unit of The Hearst Corporation (www.hearst.com) and one of the world's largest publishers of monthly magazines, with a total of 19 U.S. titles and 142 international editions.