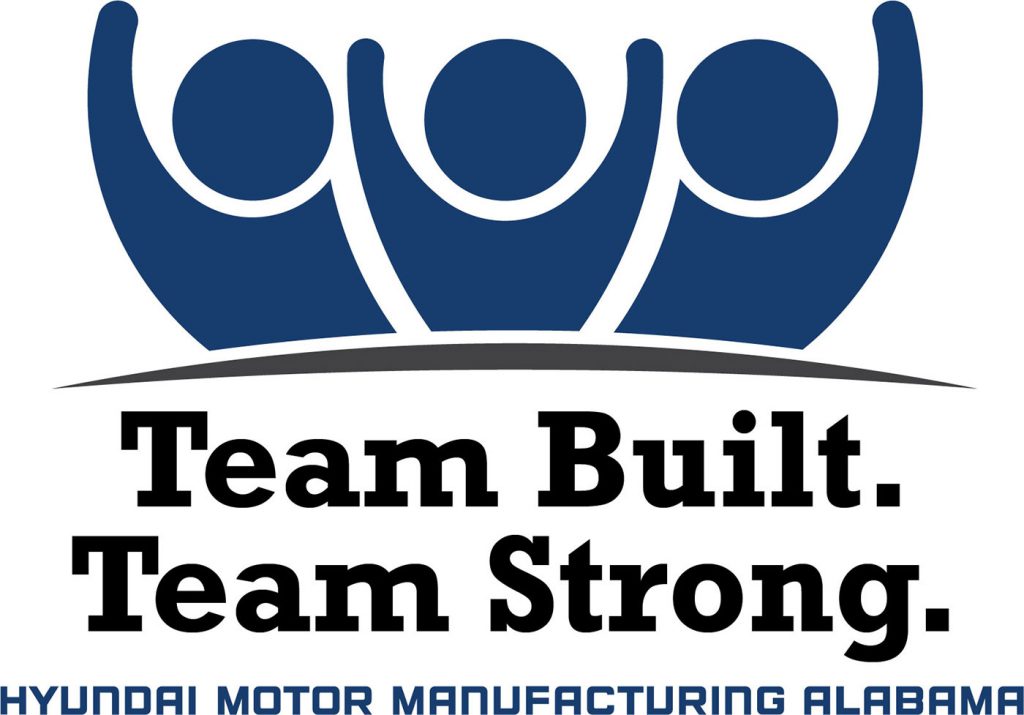 HMMA Adjusting November and December Production Schedules
Contact: Robert Burns
Manager – Public Relations
(334) 387-8010
(334) 296-3385 (cell)
Montgomery, Ala., October 9, 2007 – During the remainder of 2007, Hyundai Motor Manufacturing Alabama, LLC (HMMA) will be reducing production at its U.S. manufacturing plant in order to align itself with projected North American sales, as provided by our sales and marketing company, Hyundai Motor America.
Planned curtailment days have already been communicated to HMMA's team members. In addition to the three previously announced idle days in October, seven additional days will occur between November and December for a total of ten.  These tentative plans remain subject to change as market conditions dictate.
"Hyundai Motor Manufacturing Alabama, LLC is committed to producing high-quality cars for the North American marketplace," explained John Kalson, vice president – production. "While we are encouraged with the strong sales of the Santa Fe, Sonata sales are down slightly. This adjustment in our production rate is temporary in nature, although we remain subject to market forces and customer demand for our products.  HMMA's ability to be flexible allows us to consider the well-being of our Team Members and adjust to our customers' needs while remaining competitive."
HMMA values our Team Members commitment to making quality vehicles for our customers. Team Members continue to be focused on safely producing the highest quality Santa Fes and Sonatas. HMMA is proud of the contribution our Team Members are making to the long-term success of the Hyundai brand in North America.
Team Members will have the option of using vacation time or personal leave to offset the reduced work schedule.
###
Hyundai Motor Manufacturing Alabama, headquartered in Montgomery, Ala., is an independent
manufacturing operation of Hyundai Motor Company, based in Seoul, Korea.  HMMA currently produces the 2008 Sonata sedan and the next generation 2008 Santa Fe sport utility vehicle.  Hyundai cars and sport utility vehicles are distributed throughout the United States by Hyundai Motor America and are sold and serviced by more than 900 Hyundai dealerships across North America.