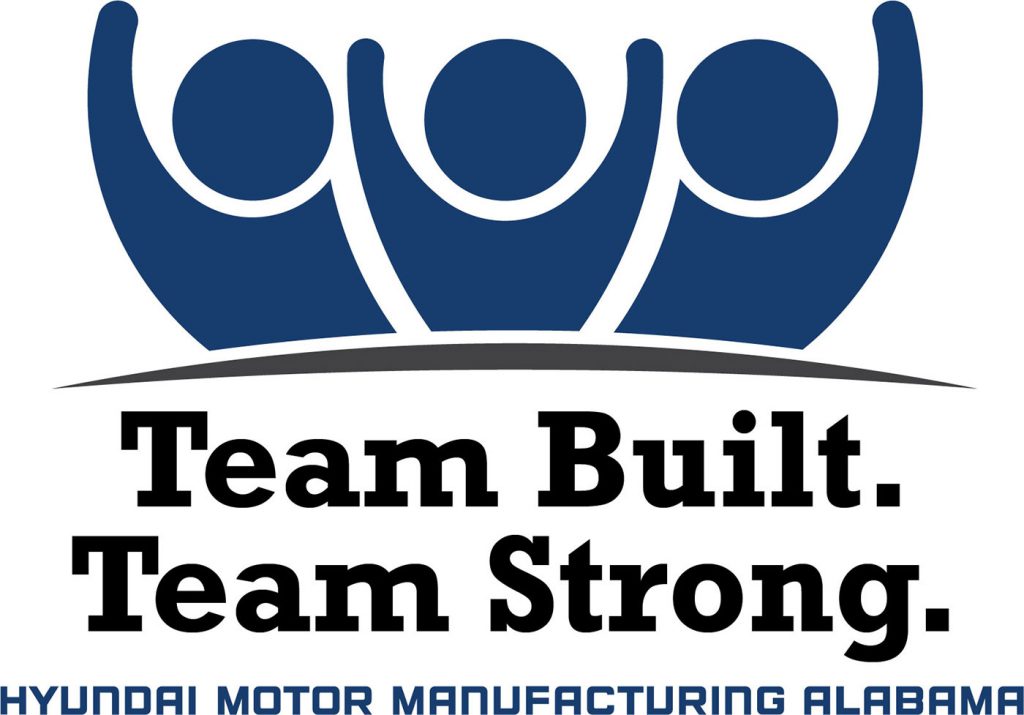 HMMA Gives $15,000 to Montgomery Zoological Society
HMMA Gives $15,000 to Montgomery Zoological Society
Contact: Robert Burns
Manager – Public Relations
(334) 387-8010
(334) 296-3385 (cell) 
MONTGOMERY, Ala., Oct 16, 2007 – On October 11, 2007, Hyundai Motor Manufacturing Alabama, LLC (HMMA) donated $15,000 to the Montgomery Zoological Society for the society's Zoobilation 2007 – Zoofari Night event. This year, Zoofari Night was held to benefit the Zoo's new North American River Otter Habitat that is currently under construction.
"We consider it an honor to be a part of Zoobilation 2007," said Rick Neal, vice president – legal at HMMA. "The Montgomery Zoo has long been a family gathering place for citizens of the River Region and we are proud to be able to support the Zoo's efforts to bring new and interesting exhibits for daily visitors and teachers seeking to expand the knowledge of their students."
This donation was made as part of HMMA's Community Relations program which focuses on contributing to five causes:  education, environment, diversity, cultural arts, and health, physical fitness, & recreation. "This project meets nearly every category," Neal said. "Our Team Members want to congratulate the Montgomery Zoo for creating and maintaining such a wonderful educational and family destination."
###
Hyundai Motor Manufacturing Alabama, LLC
Hyundai Motor Manufacturing Alabama, headquartered in Montgomery, Ala., is an independent manufacturing operation of Hyundai Motor Company, based in Seoul, Korea.  HMMA currently produces the 2008 Sonata sedan and the next generation 2008 Santa Fe sport utility vehicle.  Hyundai cars and sport utility vehicles are distributed throughout the United States by Hyundai Motor America and are sold and serviced by more than 900 Hyundai dealerships across North America.
The Montgomery Zoo
The mission of the Montgomery Zoo is to improve the future for wildlife by exhibiting animals and plants while providing education and conservation programs which encourage respect and stewardship of the natural world and a better understanding of our place within it. For more information, contact Sarah McKemey at (334) 240-4930.