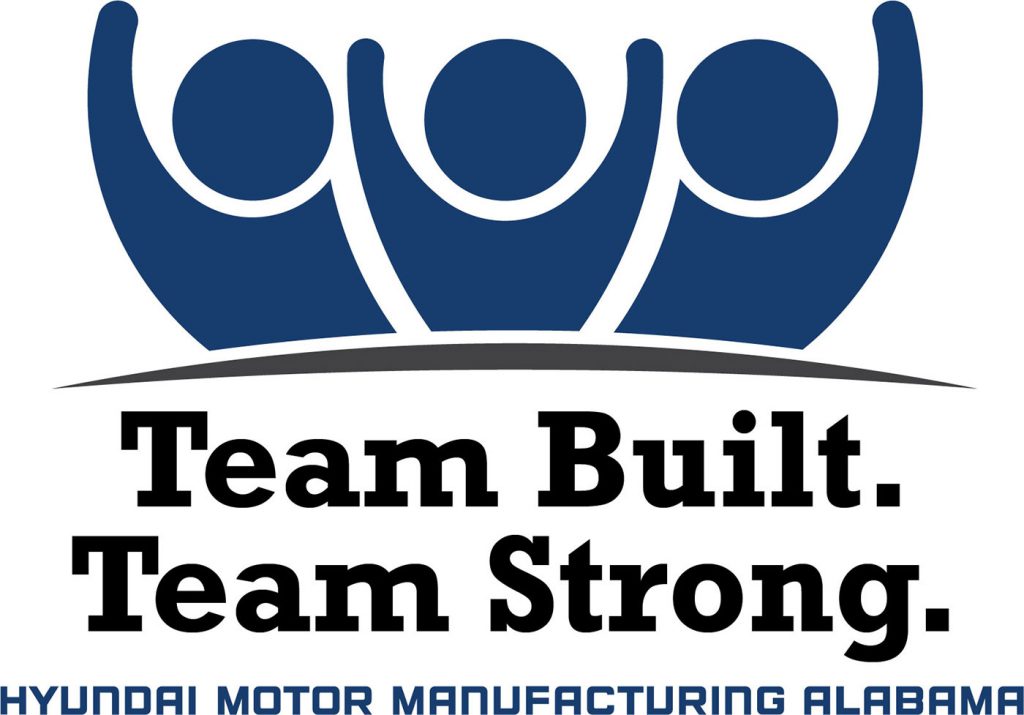 Hyundai Donates 17 Vehicles to Automotive Training Programs
FOR IMMEDIATE RELEASE
Contact:  Kerry Christopher (334) 387-8010
Kathy Johnson (334) 387-8013
MONTGOMERY, Ala., December 8, 2005 –  Hyundai Motor Manufacturing Alabama, LLC (HMMA) turned over the keys of 17 brand new 2006 NF Sonatas this morning to Alabama secondary schools and two-year colleges, the first in a series of donations by Hyundai's first US manufacturing plant. The pre-production (M1) vehicles will be used as training vehicles in automotive programs in Alabama, most of which are certified by the National Automotive Technicians Education Foundation (NATEF).
"We understand the value and importance of a well trained workforce and are pleased to present these vehicles to assist in Alabama's educational programs," said Greg Kimble, Director of Human Resources for HMMA.  "This donation is a part of our continuing efforts to train Alabama's future workforce for careers in the automotive industry."
"Hyundai is a great addition to the economy of this state, bringing good job opportunities to our citizens. More than ever before, the two-year colleges are working closely with industry to develop degree programs, curriculum and hands-on training that produces a competitive, technically-skilled workforce," said Dr. Roy W. Johnson, Chancellor of the Alabama College System. "This kind of collaboration between education and industry is so important. The Alabama College System wants to help build Hyundai's workforce, because we are confident that Hyundai is helping to build a better Alabama."
Ken Hamm, Director of Career/Technical Programs for the Alabama Department of Postsecondary Education stated, "These vehicles will be a valuable training aid for the colleges and schools, and we appreciate very much the donation from HMMA. We look forward to having a working partnership with Hyundai in the future."
The first in this series of donations went to schools within a 50 to 75 mile radius of the Montgomery-based plant, but will expand to schools across the state. The pre-production vehicles are for educational and training purposes only and are not for operation on public roads.  M1 vehicles are disassembled during training, and schools receiving the donations are instructed on the purpose and final disposition of the vehicles.
Hyundai Motor Manufacturing Alabama, headquartered in Montgomery, Ala., is an independent manufacturing operation of Hyundai Motor Company, based in Seoul, Korea.  HMMA currently produces the Sonata sedan, and will begin production of the next generation 2007 Santa Fe sport utility vehicle in spring of 2006.  At full capacity, HMMA will produce 300,000 vehicles annually.  Hyundai cars and sport utility vehicles are distributed throughout the United States by Hyundai Motor America and are sold and serviced by more than 670 Hyundai dealerships nationwide.
# # #
Alabama Schools Receiving M1 Vehicle Donation for Automotive Training
Bullock County High School, Union Springs
W A Lecroy Career Tech, Clanton
Elba High School, Elba
Enterprise High School, Enterprise
Allen Thornton Career & Technical Center, Killen
Autauga County Technology Center, Prattville
Southern Union State Community College, Opelika
Central High School, Phenix City
Chambers County Career / Technical Center, Lafayette
Dallas County AVC, Selma
H. Councill Trenholm State Technical College, Montgomery
Houston County Career & Technology Center, Ashford
L.B.W. Community College-MacArthur Campus, Opp
Opelika High School, Opelika
Russell County High School, Seale
Selma High School, Selma
Troy Pike Center for Technology Center, Troy